5 amazing food places in Kuala Lumpur you can try on
| Food and lifestyle have always been the major topics on my blog and I always enjoy sharing it. Kuala Lumpur has always been an exciting place to explore as it is not only famous with the KLCC tower but is also filled with amazing places to look around and eat.
I know many people have been searching for places to eat in Kuala Lumpur every time they went there. Due to the numerous numbers of places that exist right at the moment, it is even harder to choose. You know what I meant. It leads us to be indecisive. I'm sure all of us experience the same problem each and every time.
So, to make it easier for you guys I'll help and pick 5 places that are worth it for you to try on whenever you're in Kuala Lumpur. Of course, it'll be no ordinary places since I'm picking special places for you guys. We can always find common places to eat but why not go for something out of the ordinary. After some research and reading, I'll leave out these choices to you.
Here are the 5 amazing food places in Kuala Lumpur you can try on
DINING IN THE DARK KL
If you're looking for something different Dining in The Dark KL might just be the place for you. It will give you experience like no other. It's one of a kind for sure. Like the name itself that is dining in the dark, they will serve the meal and offers you to enjoy your meal in complete darkness.
Interesting isn't it.
I think it is interesting because as your ability to see is taken away, it can enhance your other senses. The common food you taste might also taste different since you're using different senses to focus on the food you're eating. Don't you worry, the staff will guide you throughout the experience. I think it is worth it to try and visit it once in your lifetime.
NOBU KL
Calling out Japanese food lovers. Here's one for you. And this one is my favorite as I am a vivid Japanese food lover. No kidding. Nobu is a well known Japanese restaurant. It is very well known for its unique blend of South American and Asian cuisines.
If you're looking forward to experiencing dining in a top-notch restaurant, this Michelin-starred restaurant is just the place for you.
BETEL LEAF
I know some people would crave for Indian spices. Since there are quite a lot number of restaurants that serve Indian spices, I would suggest Betel Leaf. Betel Leaf is known to be one of the best Indian restaurants in the area. Like other franchises outside, Betel Leaf offers set meals and also ala carte. This gets people wanting more and more.
One thing for sure, they offer a good balance of diet food as they comprise of meat and vegetarian dishes as well as foods like rice and bread (You know pan bread). Plus it's quite near to the KLCC, so be sure not to miss for the green signboard. Sometimes you have to look up because the signboard is on the upper level of the building. Make sure to add this to your list.
MY ELEPHANT THAI RESTAURANT
Great news for that food lover. If you're so used to the Thai food at your place, why not try the one at My Elephant Thai Restaurant. As the name is My Elephant Thai Restaurant, for surely they are famous for its Thai food, rich curries, and refreshing salads. I can already imagine those. Yums!
One thing I think people should not miss at this restaurant is their duck curry that are filled with tender roasted duck plus with fruit toppings such as lychees, grapes, and even pineapple. There are more than one branch all over Kuala Lumpur and Klang Valley!
If you're wondering, this Thai eatery offers a very tasty pork-free menu. As far as I'm concern all the meats are from the halal supplier. If you're still unsure don't worry there are more places that you can try.
VILLAGE PARK
I'm sure this one would be everyone's pick. Special attention to Nasi Lemak lovers, if you're somewhere near Damansara Village Park is where your destination should be. Having the rice, cooked with margarine, coconut milk, and ginger it gives a fluffy texture and gives you a rich flavor to the taste. Nasi Lemak is not complete without the 'sambal'. It pairs up really well with their spicy rendang chicken and sambal ikan bilis (anchovies chili paste).
Just like what I love to have here at my place, Village Park's nasi lemak is also served with fried chicken. Why fried chicken? You know, it'll give that flavourful crunch to it. Okay, I'm drooling right now since it has been a while since I last had my nasi lemak.
Not feeling like having nasi lemak? Don't worry, they also provide other dishes like Asam Laksa, Soto Ayam, and Mee Rebus. Writing this already makes me feel like home. These are all the Malaysian delicacies that I often had in my hometown. I do remember stopping by the stall just to buy this kind of breakfast. How time flies. Now I know which place to go whenever I miss home.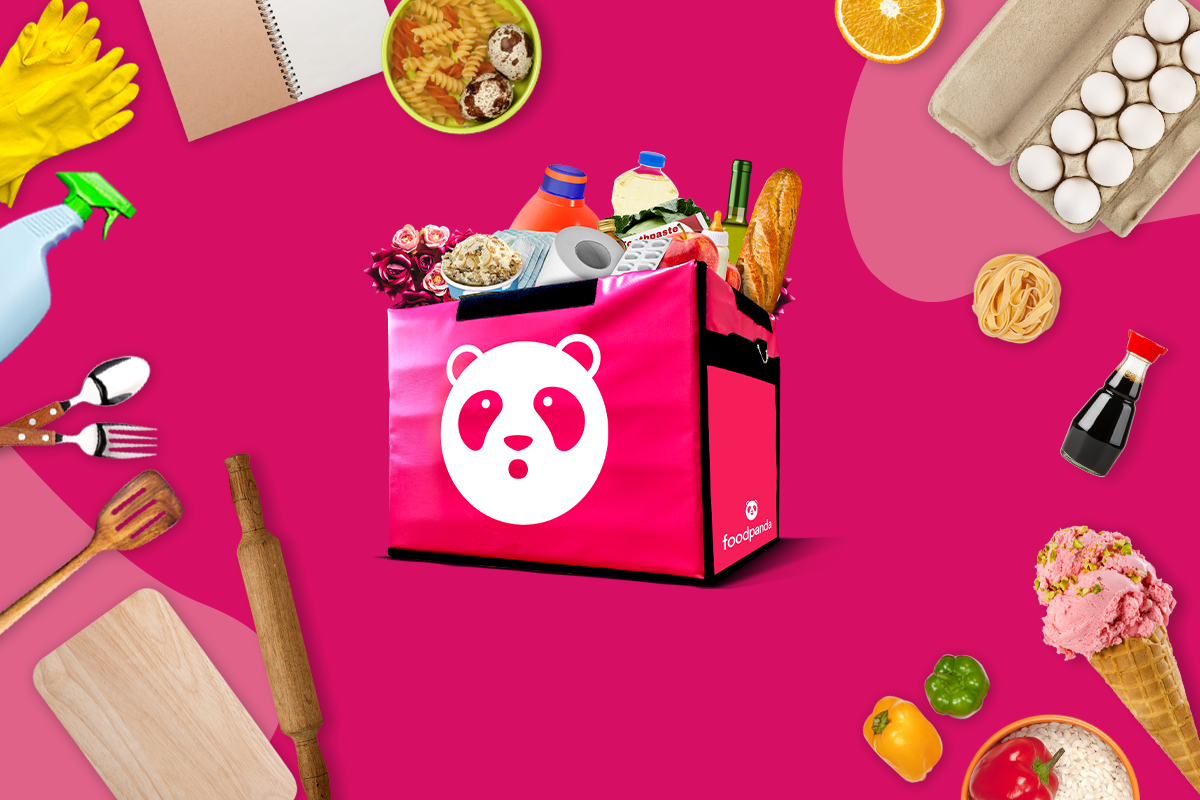 Fret not, these places will leave you with good memories and makes your taste buds dancing. And if you're too lazy to go out and find all these places to try on, delivery is available. As always, if it were me, I would search for
restaurants near me
and order for delivery through FoodPanda. Easy.
If you're like me and love to enjoy dining in both in fancy and regular restaurant, you can try these places. There are more great places. I'll share in my next post.